Quality and variety of food and drink
With a wide array of Scandinavian produce, we offer our Guests an internationally flavoured kitchen, limited only by season and our own imagination.
Welcome to Bhoga!
Niclas & Gustav
We follow all the regulations from the Swedish goverment with Covid-19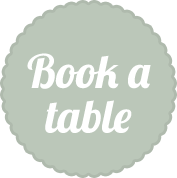 Opening hours
Tuesday - Saturday from 17:00
14/8 - 30/8 closed for the summer
Address
Bhoga Restaurang
Norra Hamngatan 10
411 14 Göteborg
Contact
You can reach us on the phone 12-17, Tuesday to Saturday.
Bookings via e-mail are valid only after confirmation.